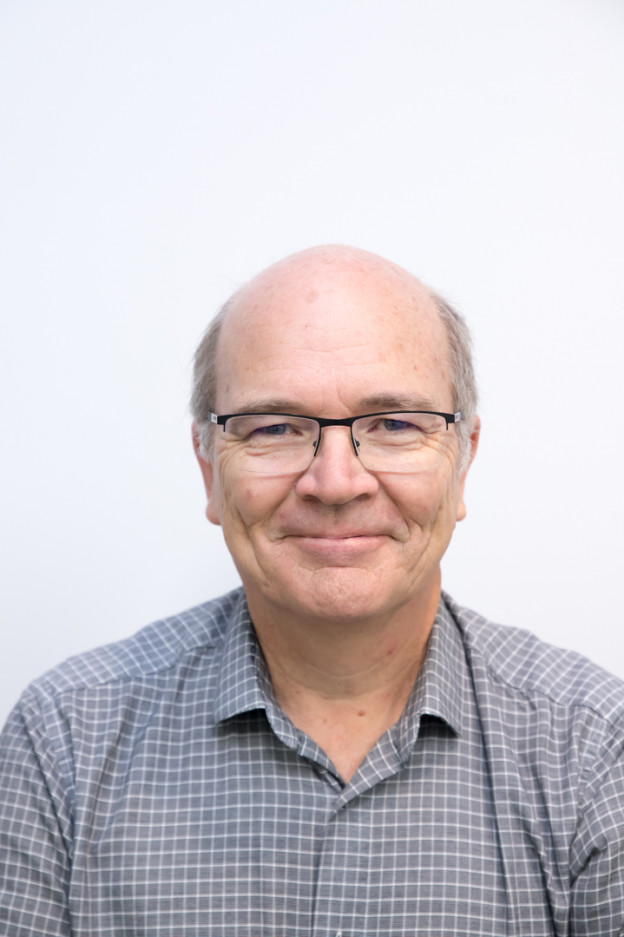 Mike Johnson - MA (Econ)(Cantab), DIP ACC, DTM - Consultant and Director
Mike has been providing people management advice to small and medium sized businesses for over fourteen years and is a senior HR practitioner and HRINZ Chartered Member.
Mike originally qualified as a Chartered Accountant, working for Deloittes for sixteen years. From there he moved into senior HR management roles, resulting in broad HR knowledge and sound business acumen.
Mike is passionate about his work with people as individuals - Essential HR doesn't sell products or provide a "one size fits all" approach. He is totally committed to providing advice that is specifically suited to the individuals and situations his clients face.
He believes that Essential HR allows owners and managers to get on with what they are good at with the knowledge that their people are being properly looked after.
Mike loves a good yarn, and his recognition as a Distinguished Toastmaster underlies his strengths as a speaker. He thinks on his feet and has a very logical brain. This combination has resulted in a number of successful problem solutions and negotiations.
Mike also works as an independent impartial investigator under the brand of Independents. This is specifically in situations of alleged bullying or of serious misconduct (by any party in an organisation).