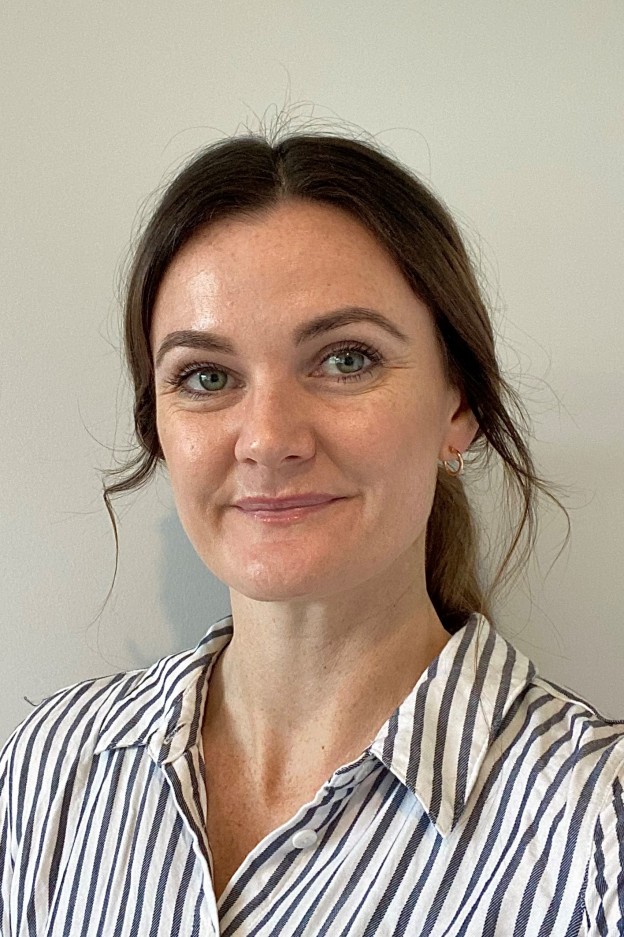 Lydia Sheppard - BCom - HR Consultant
Based in Ashburton, Lydia joined Essential HR mid 2021 to assist the team with the Mid Canterbury clients.
Lydia, originally hailing from Oamaru, completed a Bachelor of Commerce Majoring in Human Resource Management from University of Canterbury in 2012. Since then, she gained general HR experience and a lot of 'life experience' whilst travelling around Australia with her partner. In 2016 they found themselves settling in Ashburton where she was employed by a local company as an advisor.
During this time, Lydia was exposed to a multitude of staff, managers and processes which has enabled her to have a good base knowledge of a variety of issues that you may face as a leader. She prides herself in her ability to create good rapport with people of any background and has been known to make people feel comfortable and at ease in otherwise stressful situations.
Having come from a family business, she is aware of the pressures and stress that comes with being the person with multiple hats on. Her aim is to take some of that pressure off you and to help you to make the right decisions for your business and your people.
Lydia loves her exercise and being outdoors, which she tries to do now with her young daughter in tow. Alongside this she and her partner also run their own small building business.
She looks forward to collaborating with you to create positive working environments and successful businesses.