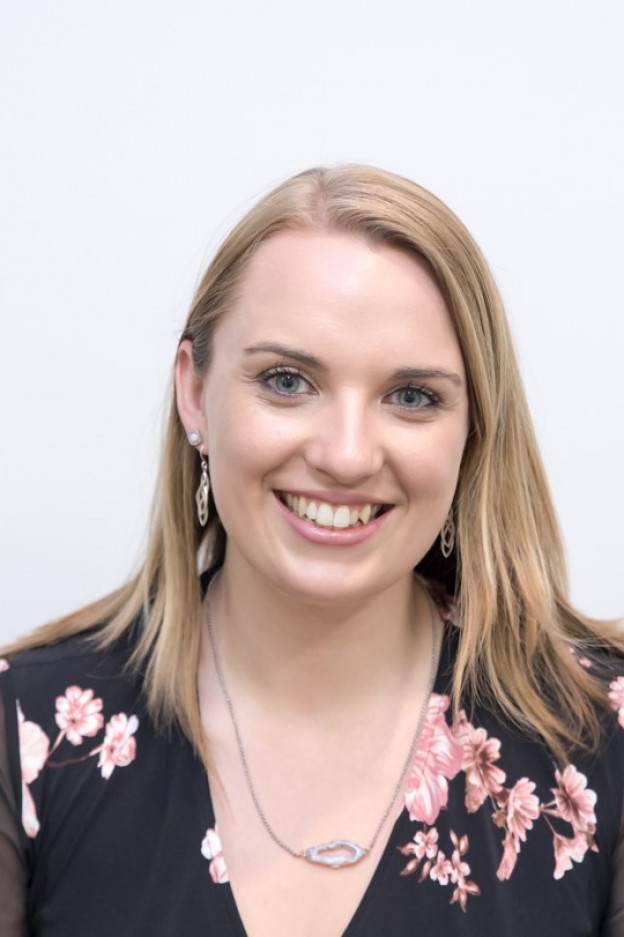 Jess Yardley - HR Administrator
Jess joined Essential HR in November 2019.
Previous to her role with Essential HR, she has worked in a number of different areas, including; administration, customer service, HR and Recruitment, Hospitality Management and teaching performing arts and baby/toddler classes.
Being raised in a family business environment with close knit teams, and having Management experience herself, Jess has formed a real passion for positive workplace environments. She has skills and knowledge that she is excited to be able to develop, as she learns from others in the team, here at Essential HR.
While working as our Administrator, she is also studying, part time, to obtain a Bachelor of Business in Human Resource Management and she hopes that this will help her on her way to progressing into more of a consultancy role. She is incredibly grateful to have the support of Mike and the Team as she expands her knowledge and increases her skill base, and is already competently fulfilling a
range of HR administration tasks for clients.
She does this all while raising two beautiful and busy young children and being a passionate Ballroom Dancer.
You may have contact with Jess as she assists Mike in managing his calendar or in developing new IEA's and/or Job Descriptions, among other documentation needs.
Jess has a passion for great customer service and really looks forward to working with clients to assist them with their needs.